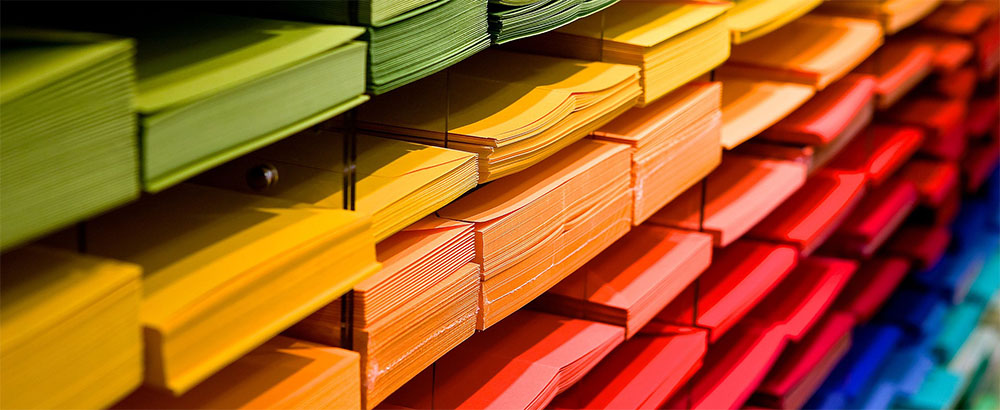 Our TraceCode can be added directly to Paper and can be used as an invisible authentication and anti-counterfeit solution for documents and currency.
Paper Authentication
Paper is the perfect carrier for our covert TraceCode brand security technologies. Our engineers have developed methods for incorporating our brand security technology in paper, with or without ink.
Find out how versatile our solutions can be and how it can become a powerful cost effective addition to your brand security program by contacting us today.