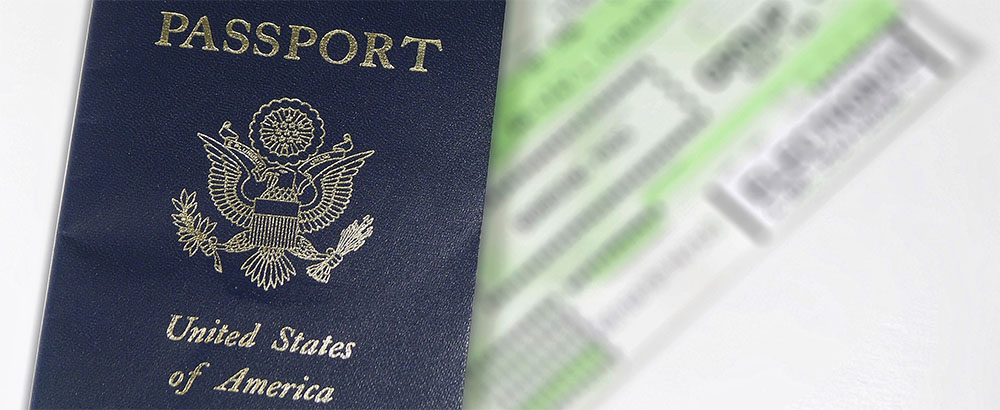 Our TraceCode can be added directly to paper and can be used as an invisible authentication and anti-counterfeit solution for documents and currency.
DataTraceID document security solutions protect valued documents such as passports, visas, driver's licenses, and other forms of identification.
Our solution can be added at very low concentrations making them both affordable and easy to use. Our covert solutions can provide a simple yes/no detection to a unique customised "fingerprint".