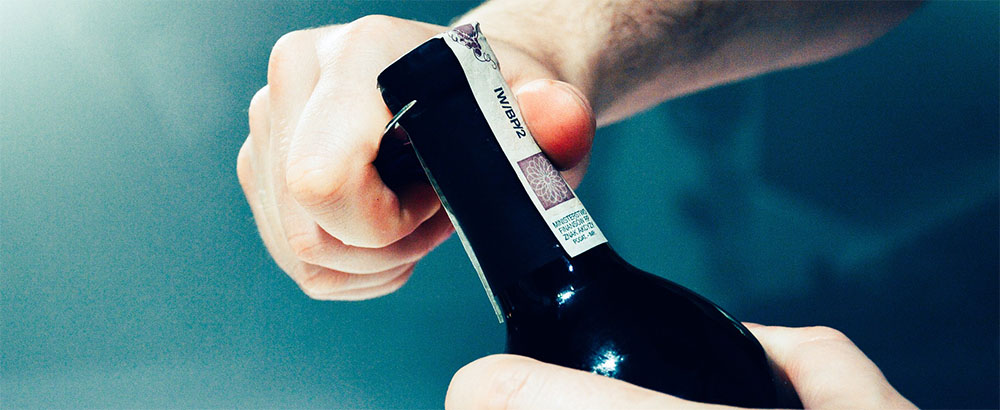 Labels are no longer just a carrier for a brand's logo and product information. With our smart label technologies, they can now be used to interact with customers, provide geo tracking of product sales, push/pull marketing, smartphone authentication, supply-chain track and trace, to name a few.
Secure-ID Smart Seal
With our Secure-ID Smart Seal, brand owners now have a unique tamper evident security seal that also provides smartphone authentication, push/pull marketing, geographic track and trace, customer service platform with multiple language translation.
Covert TraceCode Labels
Our technology allows you to covertly incorporate our brand security solutions directly into your labels and instantly authenticate in the field. With our multilayered solutions you can combine our technologies to include customer and supply chain authentication.